President Muhammadu Buhari re-elects former Director General of the Nigerian Law School, Prof. Isa Chiroma SAN for another term of four years.
As Buhari re-elects the former Director General and the announcement was made at the quarterly extraordinary meeting of the Council of Legal Education held last virtually last week, the Chairman of the Council, Emeka Ngige SAN, expressed his congratulations to the Director General on his reappointment and urged him to utilize his second term to consolidate on ongoing structural and systemic improvements in the Nigerian Law School. TheNigeriaLawyer gathered this information from a source. The appointment will go into effect on January 10, 2021 and end in 2025.
TheNigerialawyer can remember the time of Prof. Chiroma's initial appointment in 2017 by Buhari for a four-year term, replacing former Director-General, Mr. Olanrewaju Onadeko SAN following his retirement. He is a Professor of Law and was until his initial appointment the Deputy Director in-charge of the Yola Campus of the Nigerian Law School.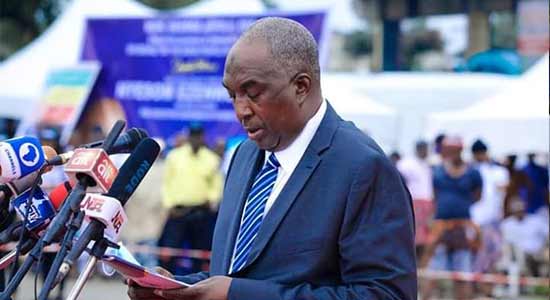 The book below is a new book on "Entertainment Law in Nigeria" is now on sale. And the author is Michael Dugeri.
Furthermore, this comprehensive book has 22 chapters and over 670 pages. For more enquiries contact the number; 08036760623 also, contact email is michaeldugeri@gmail.com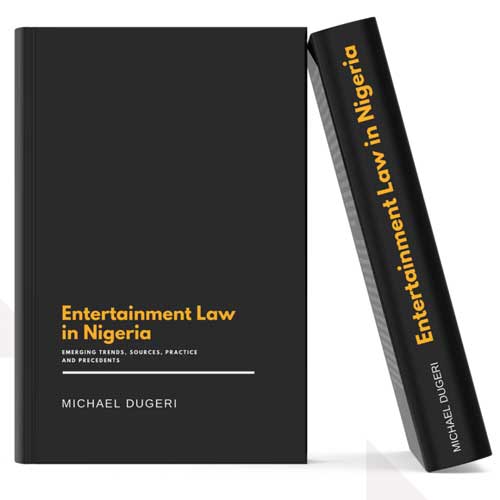 Links; http://thenigerialawyer.com